Free Back Injury Prevention Webinar
Free Webinar: Innovative Strategies for Reducing Back Injuries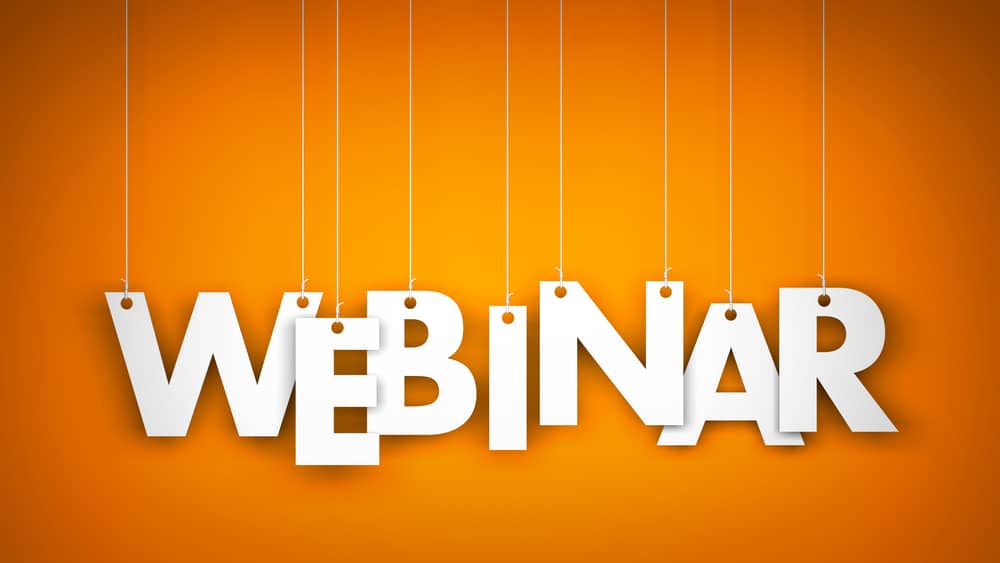 Wednesday, November 2, 2022
11:00 am PST
1:00 pm CST
2:00 pm EST
SafetyVideos.com is pleased to offer our customers a free safety webinar by Michael Melnik MS, OT, one of the nation's leaders in back injury prevention.
Michael has played an instrumental role in the national injury prevention programs of The Home Depot, Coca Cola, Wal-Mart, PetSmart and many others.
In this 45 minute free presentation Michael will share the insights and strategies that have helped his clients dramatically reduce their injuries and the associated costs.
Enter your email address above and we'll send you a link to join this live and FREE webinar!! You'll be sure to come away with at least ONE actionable tip you can implement right away to reduce your workplace back injuries.