www.SafetyVideos.com
Why Do Business With Us?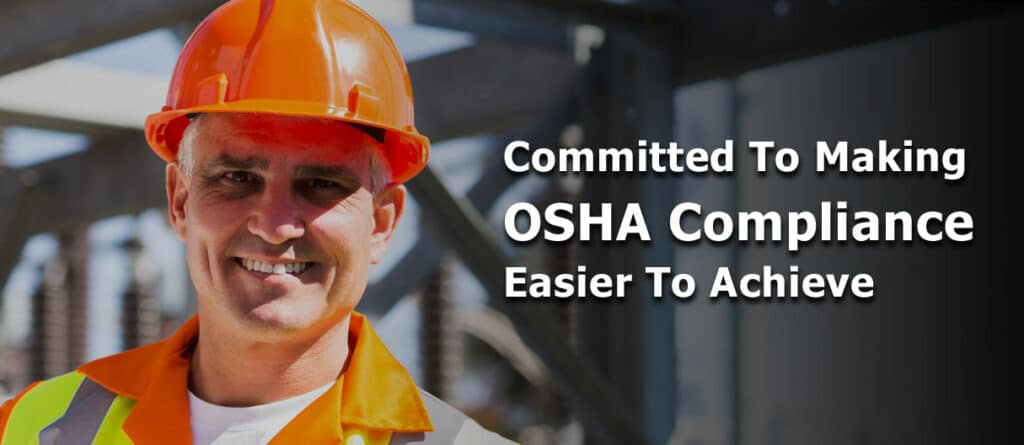 Founded in 2007, SafetyVideos.com is a trusted resource for companies looking to reduce their on the job injuries and provide OSHA safety training to their employees.
Whether or not your company already has safety trainers on staff, our industry-specific videos provide an easy to use and cost-effective solution to ensure compliance with OSHA requirements.
What You Get With SafetyVideos.com

A pre-packaged, fully compliant training program that saves you the hassle of researching OSHA guidelines and putting together your own training curriculum.

More than 250 industry-specific videos, all of which are available in both English and Spanish.

Quizzes that enable you to ensure that your employees engage with the safety training lessons and understand the material.
Available Delivery Formats: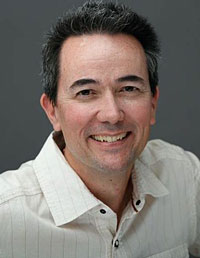 Leadership
Jason Hessom is a respected workplace safety expert with 25 years of experience in implementing employee safety training, designed to reduce one the job accidents and injuries. Mr. Hessom's background also includes managing workers compensation claims, overseeing loss prevention programs and litigation cost containment. An independent consultant for Fortune 500 companies, Mr. Hessom has given lectures at the National Safety Council as well as other nationally recognized safety organizations. An Authorized Outreach Trainer for both OSHA and Cal/OSHA, he also holds several disability and workers compensation related certifications (CPDM, WCCA, and WCCP).