ONLINE SAFETY TRAINING
Want More Information Emailed To You?
We'll Email You An Informational Brochure With Complete Details on the Online Safety Training Library
If you prefer to deliver your safety training online, we have a fantastic solution…220+ Online Safety Videos Available Immediately and On Demand!
Get access to more than 220 online safety training videos in English and Spanish, streamed online right to your (or your employees) computer. Do your employees need an iPad, cell phone, or desktop computer to complete their safety training? No problem – we've got you covered. We also have a program to use your own Learning Management System (LMS) if you have one.
Our online safety training library is also appropriate for a trainer to use. If you or your trainees have internet access, you can utilize our online safety training program to watch the training AND take the quiz online.
Pricing packages are available for our entire catalog or just a single video – your choice!
Access to ALL 220+ Online Safety Training Programs
English and Spanish Versions are Included!
Pricing:
Number of Employees: Unlimited Access!
1 to 50
50 to 100
Over 100
Annual Cost for Unlimited Access:
$995.00
$1,495.00
$9.95 for each additional employee
To Sign Up and Get Started Today, Please Call Us At:
(800) 859-1870 ext 2
Online Safety Training Library Frequently Asked Questions:
If you want to sign up and get started today, please call us at:
(800) 859-1870 ext. 2
Want To Log In To Online Safety Training System to See How It Works?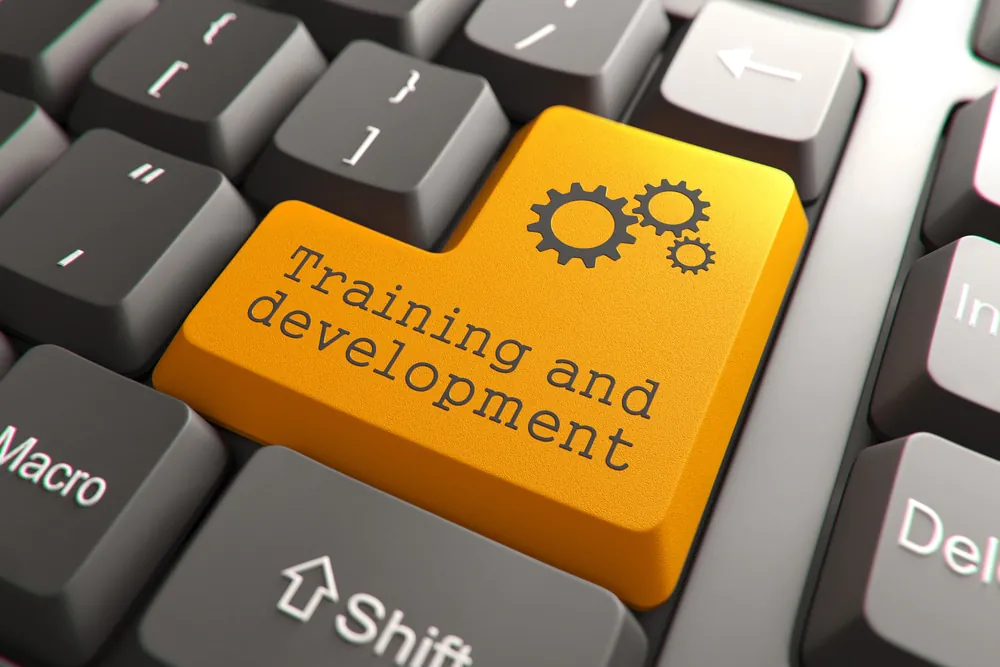 Fill out the form below and we will set up a demo of the Online Safety Training System for you.
Take your time and explore the system at your own pace to see if it will work for you and your Team!
We will email you a login to our system within 1 business day.